AFFORDABLE
Reputation Management Services

Content Suppression
Are you the target of negative or false claims online? Suppression is a very powerful tool in wiping off bad info online by essentially burying it so it becomes difficult to ever find. Suppression is an SEO technique that requires great skill. We utilize a proprietary proven affordable blueprint.

Brand / Image Repair
Are you the target of unfair negative posts online? Like many, you may have fallen victim to negative information about you personally or your business. We can repair your business/personal image by removing and hiding negative information in popular search engines.

Negative Content Removal
Do you have negative information posted online? Depending on the target website there are various ways in removing the negative posts from the source websites. We have a legal source that will contact the source and commence a procedure for removal and protect you with our reputation management.

Positive Global Reputation
A good defence can be an aggressive offence! We will implement a campaign which will strategically produce positive information about you or your business. We will utilize a global reach by targeting Google.(com) and having your newly discovered positive intel aggregated across the web.

Reputation Shield
Your reputation is something that deserves preserving. The best way of preserving it is to shield from negative information with properly constructed reputation management. We will push out frequent positive information while watching out for signals of undesired content and tackle them head-on as they surface.

Cloud Article Services
In case you are unaware there is a pearl of well-known wisdom that claims "love overcomes hate". There is an absolute truth to this saying. We will utilize positive articles about you or your company and develop a frequency of articles and press releases that pump out positive information like a factory.
We deploy a digital blueprint that protects your reputation online.
We utilize online elements to protect and prevent negative information from surfacing in search engines, shrouding your reputation with a digital haven.
Get Started Pinpoint Negative Content
The most frustrating thing for any person is to see negative information about themselves or their business online.
Negative Reviews
We scrape and dissect all negative reviews and mitigate the damage with positive information.
Negative Articles
There may be negative personal attacks or slanderous posts online. We identify the pages and negate the with reputation haven strategies.
Negative Posts
We deploy a positive reputation campaign to drown out and bury all negative posts.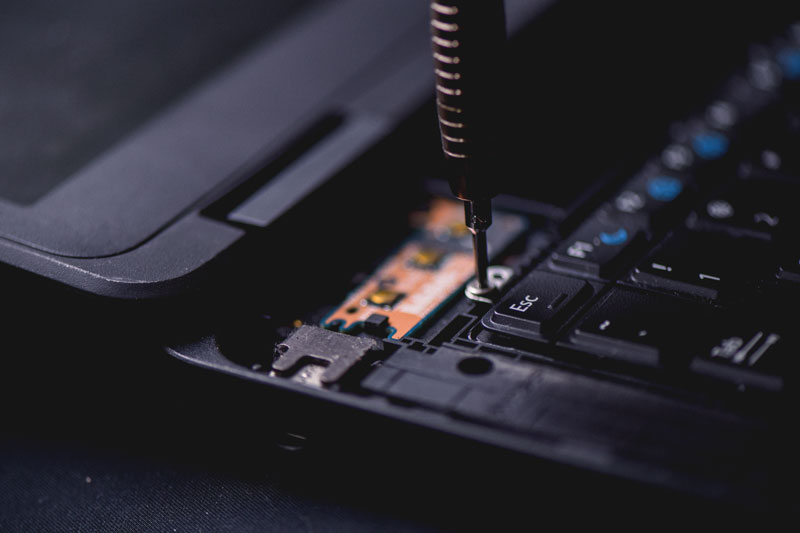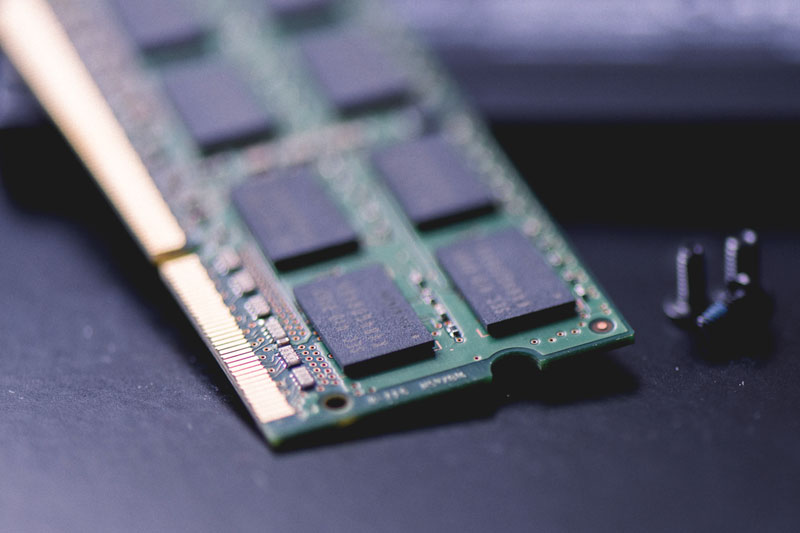 Reputation Campaign Development
Creating a custom-tailored reputation branded campaign for each specific person or business is critical for reputation success.
Social Profile Development
Social profiles such as Linkedin ans Twitter have tremendous domain authority thus ranking very high in Google search engine. We create many social profiles from a wide array of sources. Many you probably never heard of.
Positive Article Posts
Article postings from news worthy websites are benefitical to Google SERP suppression because they trend information valuable to the searcher.
Press Release and Neutral Post Blasts
Neautral posts are innerpages that already exist organically from a search not created by or for you. Naturally we wish to encourage these already existing URLs to rank high as they are ready to be utilized.
Deploy and Construct Reputation Haven
Executing a reputation campaign with extreme precision and frequency not to trip those nasty search engine algorithm binging online success rapidly.
Authority Interlinking
Authority interlinking is sharing link juice among many domains. Sharing them by interlinking them passes on authority to the other thus creating a haven.
Positive Branding Shield
Positive branding your company or image with positive information and reviews help build trust in the potential clients eyes leading to conversions.
Neutral Posting Frequency
Frequency of posts create trending topics. Seatch engines such as Google love to elevate trending topics to the forefront of readers eyes.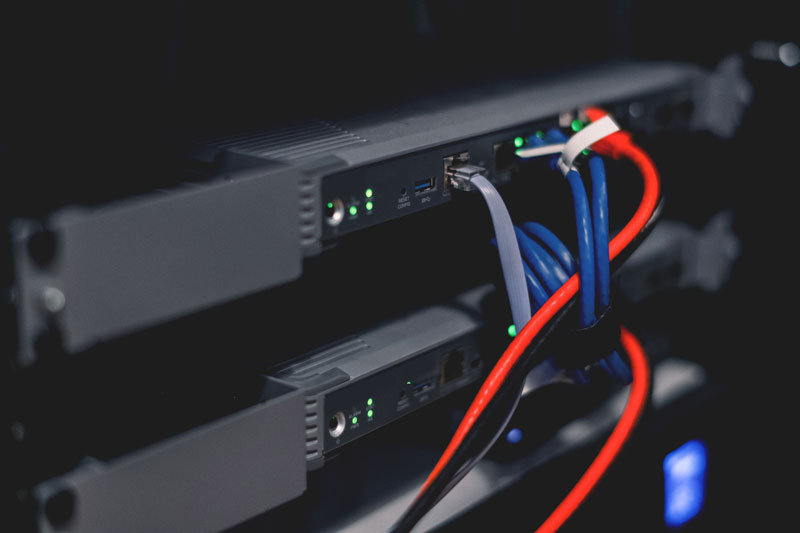 Get in touch with us today.
Geography
Los Angeles
Toronto
Vancouver